:: Just Sold ::
:: Encino Hills Mid Century Time Capsule :: 
:: 16666 Oldham St :: Encino, 91436 ::
:: 4br :: 4ba ::
:: 3040 Sq. Ft. :: 23,272 Sq. Ft. Lot :: 
Sold for $1,430,000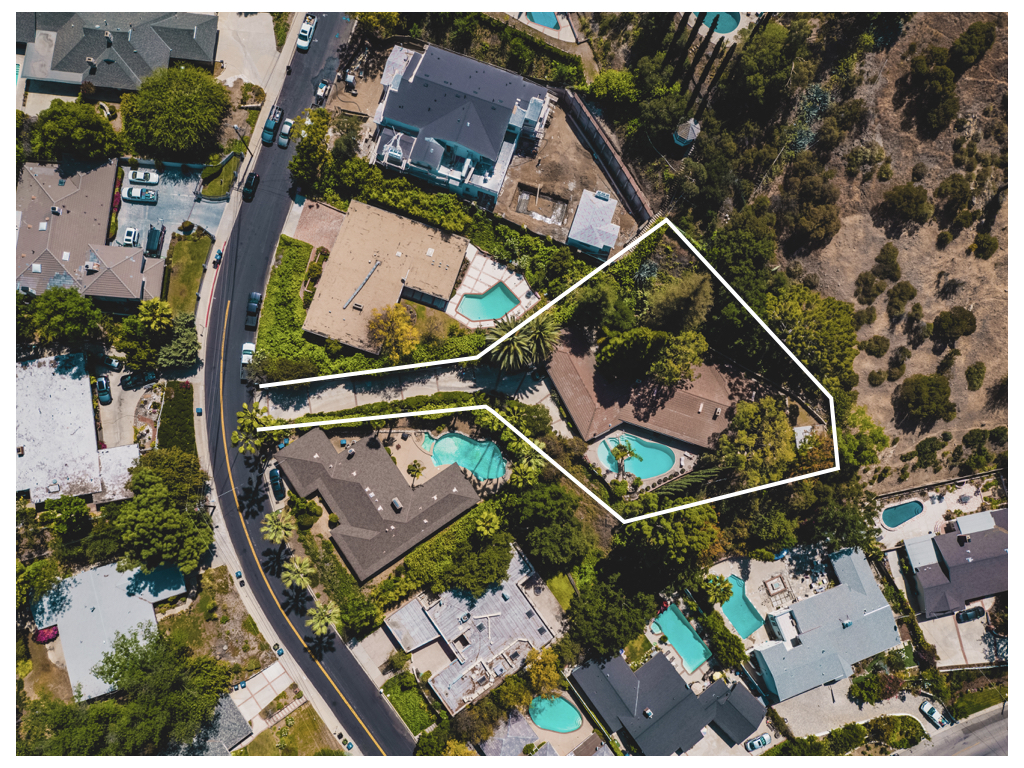 Built by renowned Los Angeles Architect John P. Pedersen, who earned notoriety for his Many celebrity designed homes, this 3040 sqft Mid-Century home is now on the market for the first time in over 36 years and is within the coveted Lanai School District. Property sits on an expansive 23,000+ sqft lot and is completely privatized by a long driveway, car port and lush landscaping that surrounds the entire home and lot. The large pool and spa offer views of the hills and canyon. Seller recently spent over $30,000 in plumbing repairs. Property is perfect for the buyer looking to add their own personal touches into a vintage beauty of a home.